In addition to shingle and tile roofs, a roofer can also take care of chimneys, stucco, skylights, gutters, and siding. Other services offered by these professionals include painting, welding, and masonry work. Whether you need a roof repair in NJ or need a complete replacement, a roofing company can get the job done right the first time.
NEW GROUP ROOFING SIDING LLC
For over 15 years, we have served New Jerseyans. We also have roofing and coating services with quality care. Our professionally trained and vetted roofers and siders have the experience and industry knowledge to perform safe, reliable and efficient services that meet any client's specific. requirements.
A leaky roof can be a real disaster. If left untreated, a leak can ruin your home's foundation and cause mold and rot. You need a professional roof repair company in New Jersey. For this reason we are at your service. Since we take the proper steps to prevent further damage to your home.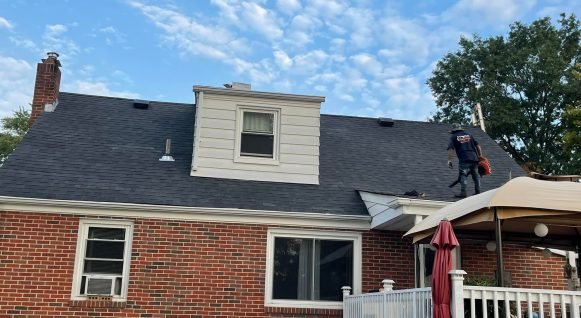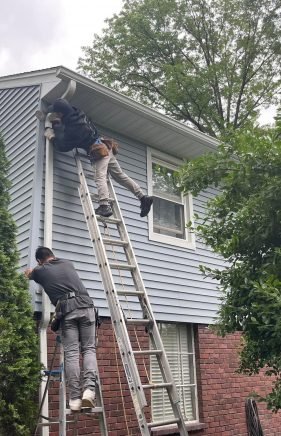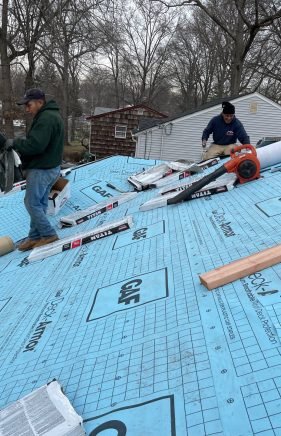 THE OPINIONS OF OUR CUSTOMERS ARE OUR BEST INTRODUCTION LETTER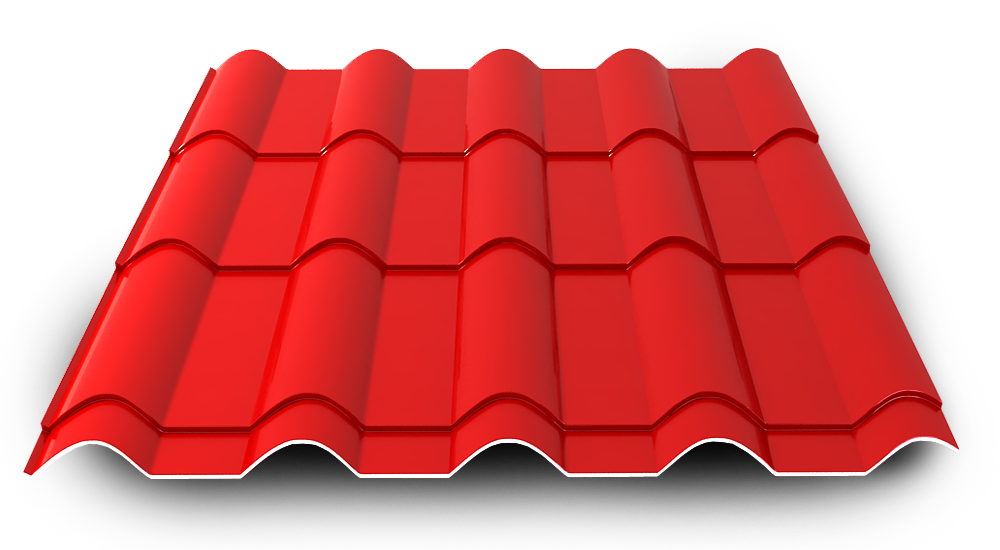 From roof repair servicesServices in New Jersey, snow removal to gutter services, our team offers it all. Contact us now to take advantage of our home remodeling services in northern, central, and southern NJ.